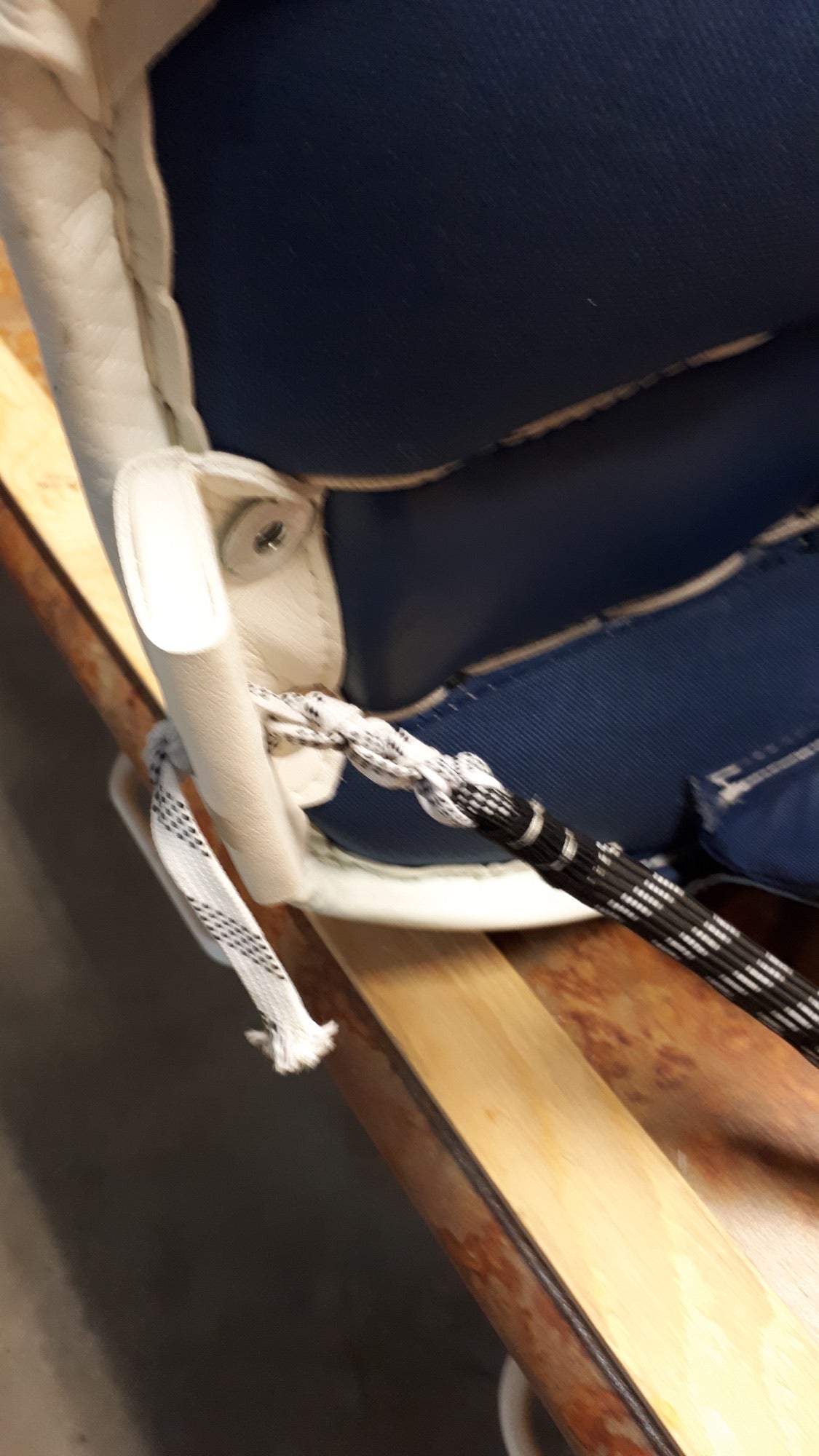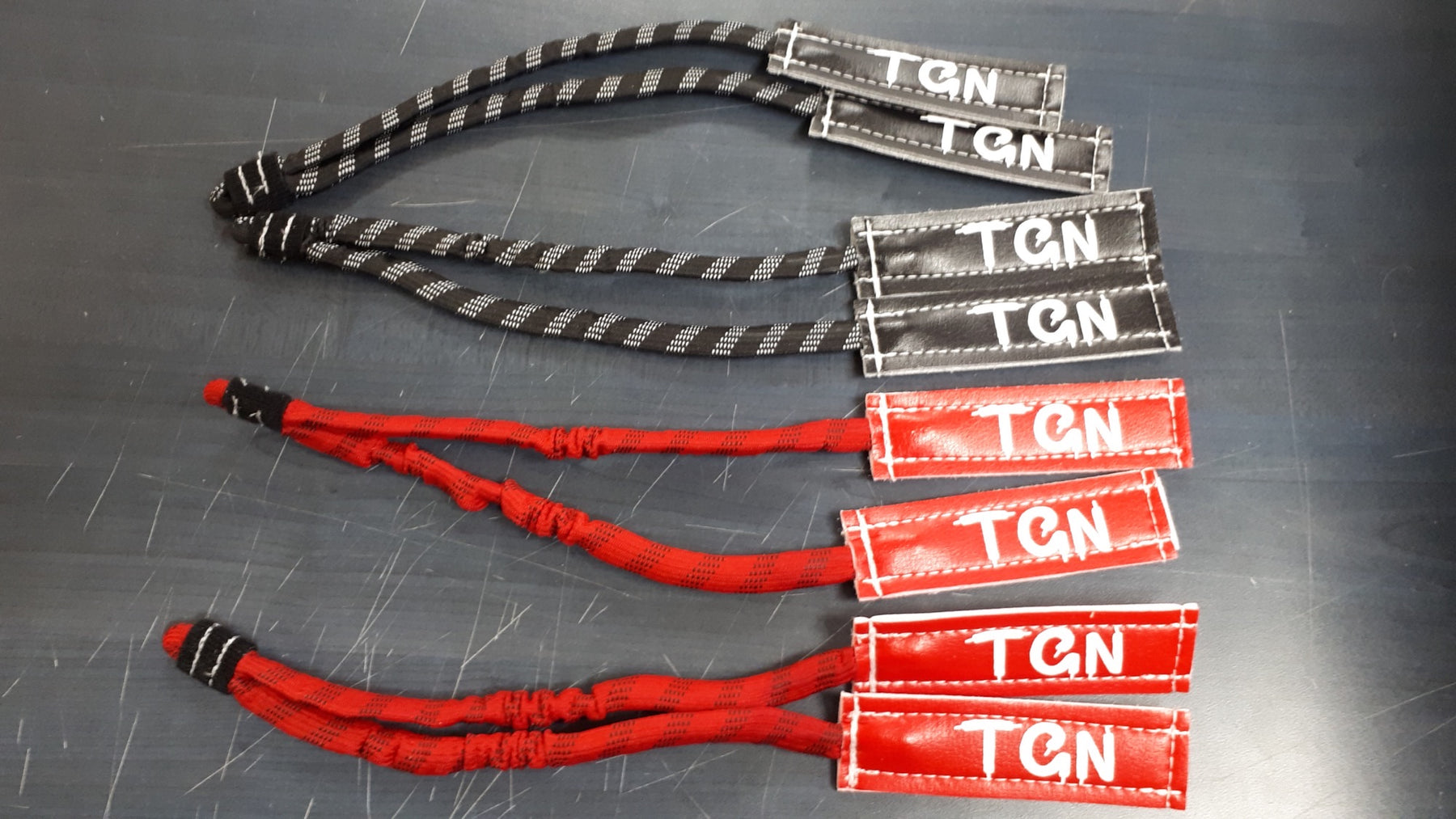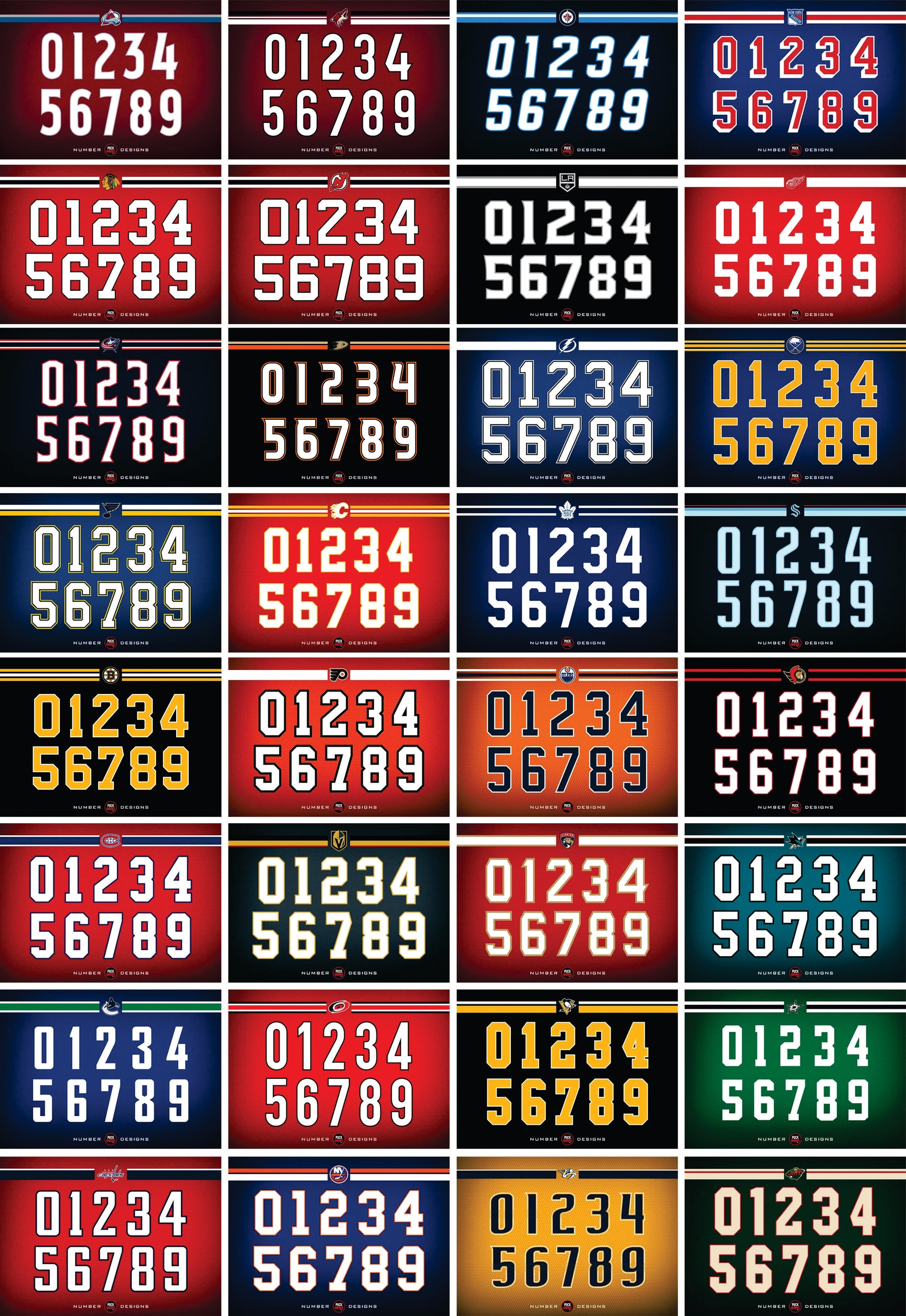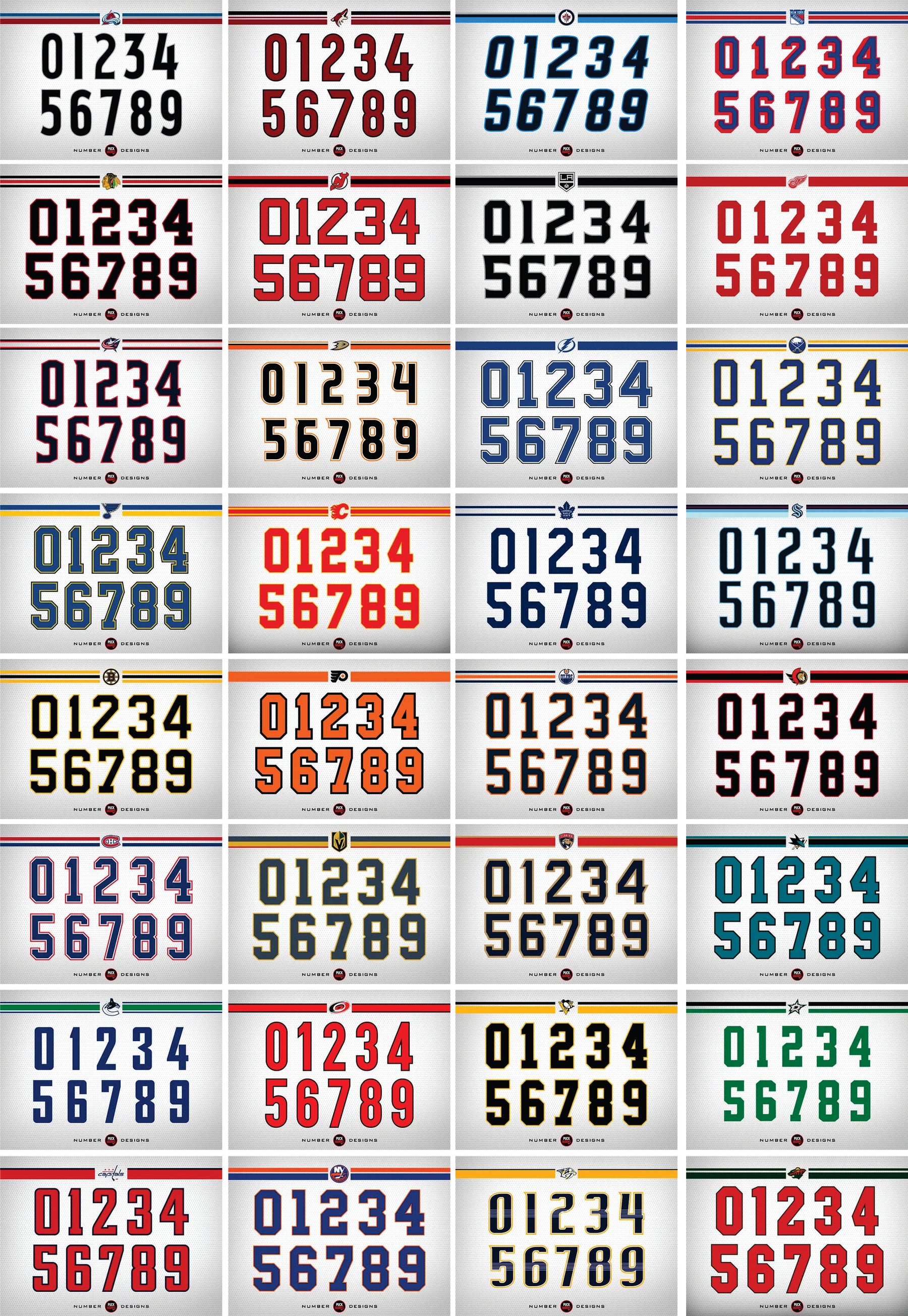 Pro Laces Armor TGN
In stock
Pro Laces Armor Hybrid is ONLY available in the SENIOR size.
Please select your Pro Laces options.
Pro Laces Armor TGN comes with the same configuration as the regular Armor product but instead of a full length elastic, it's configured with a gap between your pad and where you attach your Pro Laces to your skate.